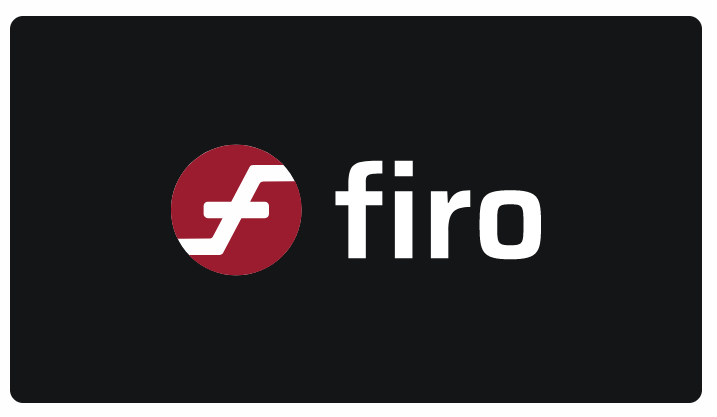 We offer reliable Firo Masternode hosting.
We accept payment in MYR, Firo and Bitcoin.
Secure and Fuss-Free Hosting
Locked-down hosts
Each node only runs Firod. No other services are installed.
No keys or data online
Nothing online can compromise your funds or expose your information.
Self managed
You retain full control of all masternode funds.
Auto Updates
We manage all updates for you.
Pricing
180 days: 60 USD
365 days: 120 USD
E-mail: liew@pdabase.com.my for details or join us on Telegram https://t.me/znodes
Note: we operate on UTC+8 time so if we don't respond we're probably sleeping